LIDO COLLECTIVE
A Digital Development and Design Agency based in East London
Naming, branding, designing, optimising & maintaining
Name / Domains
Corporate name consulting: LIDO works with companies to cook up unforgettable brand names and taglines. In our experience, domain name availability heavily influences a naming decision, so we provide a domain name sourcing service. We also have a large portfolio of UK domain names, so can often offer a suitable URL solution.
Branding / Identity
Never before has image and images been so prevalent. Brand is so much more than just a logo, it's the look, feel and voice of company or product. It should be reflected in the packaging, imagery and many channels that are required in modern business. LIDO creatives create visual identity.
Websites
A better website means better business. Websites are the hub for all channels and should be a top priority for businesses to get right. Consider how often one changes their mobile phone and the benefit it brings when one does. A new website has similar life expectancy to your mobile and brings similar benefits. LIDO only builds quality responsive websites.
SEO
LIDO offer SEO (Search Engine Optimisation) for clients looking to improve their online presence. SEO can mean many things, from companies looking to rank higher for certain keywords to improving conversion rates. Linear tactics such as backlinking are no longer effective on their own, so our approach is holistic & agile.
Webmaster
Let LIDO manage the maintenance that is required for any business with an online presence. Services include website amends, updates & changes, website uptime monitoring, website security, analytics, tech support & counsel, DNS (Domain Name System) management and email system management.
Recent work
Working for people who value their craft as much as we value ours
Aardman Animations
Crate Brewery
Digital Mums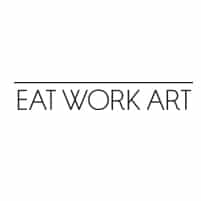 Eat Work Art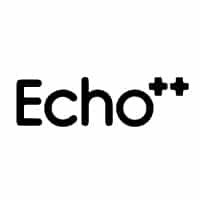 Echo
ET Index
Jarr Kombucha
Just For You Nutrition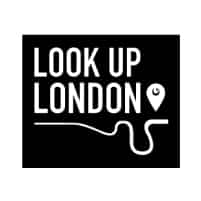 Lookup London
Mike Skinner LTD
Pitch It!
The Proud Archivist
Brilliant Productions LTD
Design is not just what it looks like and feels like. Design is how it works

Steve Jobs
Design can be art. Design can be aesthetics. Design is so simple, that's why it is so complicated

Paul Rand
Simplicity, carried to the extreme, becomes elegance

John Franklin
Meet the LIDO Creatives